Columbus Brothers Homes and Supply
Jefferson Hills Lots
Looking for a new home? Come in today to buy your lot and create your new home to last you a lifetime. The home can be one of our many custom built homes or one of your own design.
20 future building lots in a very upscale location. Established residential area and only a few minutes from Jefferson Hospital. There is public water, gas, sewer, and electric. With a population of 17341, Jefferson Hills is a nice, friendly community. Jefferson Hills is located in the South Hills of Pittsburgh, and is able to satisfy a variety of housing, shopping and transportation needs. Jefferson Hills is the place to raise a family.
Give us a call at (412) 466-8660 to talk to one of our professional home designers and get started on your new home in Jefferson.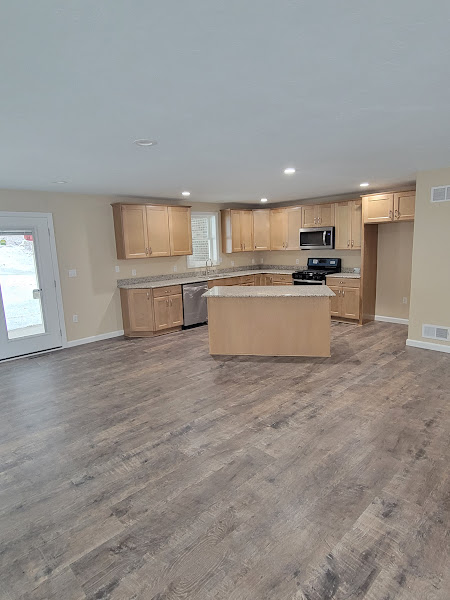 //<!
//<!
//<!